Blogging is very modern in many ways, but at the same time, it is very traditional and weird. Despite my busy schedule, I struggle to read lots of content but freak out when I come across some major grammatical error. Six years ago, when I started writing blog posts on different niches, the one thing I cared most was to create an error free content. By saying so, I didn't mean to portray myself as someone who believes in shortcuts or something related to that. I only say that irrespective of the language you write in, it should be grammatically neat and tidy.
I second those who say that blogging is the best medium to express thoughts and attract people to respond what you write. But I believe that "Good Grammar is Sexy" when it comes to creating a bond with the audience. The rule implements despite the fact that you run some lightweight blog or a more serious technical shit.
Writing doesn't come naturally to everyone!
The art of writing is not everybody's slog. Making blunders is quite easy especially if you're not a native speaker of the particular language you write in. I am also not a native English speaker but have learned about what not to do and make a habit of not doing it.
Research tells that people with quality grammar skills outclass many others. The fact holds significant importance in the life of a blogger because his blog is the true reflection of the personality he bears.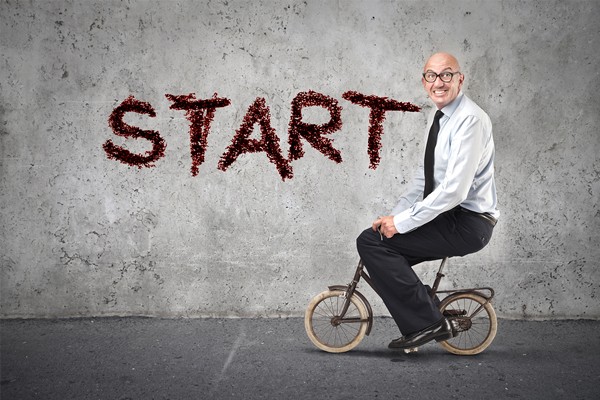 "Grammar Police" Patroling Everywhere
The internet has proved quite merciless and has adopted a no-tolerance policy for grammatical mistakes. Try making such errors and hit the PUBLISH button; I bet you'll be called out by someone in the comments section. I have witnessed the so-called "Grammar Police" treating bloggers both in the local and international community just like a harsh mistress giving no chance of retreat.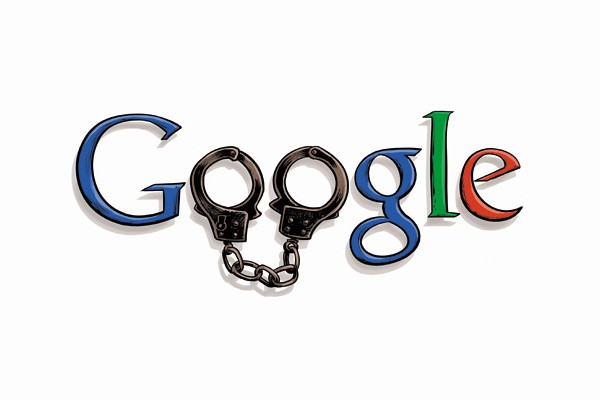 The general behavior is that people have short attention spans so lesser the grammar mistakes, more are the chances that someone will enjoy reading your blog posts.
What's the fix?
We all are bound to make mistakes and will continue to do so. This is quite a natural phenomenon. Throughout my blogging career, I have seen myself grow and improve. Today, if I read my past content, it's a kind of LMAO. But the great news is I've proved my existence in this diversified environment where content is the real king.
The internet has been quite grateful and is overwhelmed with numerous ways through which you can scan the content for any kinds of errors despite the traditional art of proofreading.
Grammarly is one of the best available resources for this very purpose. It is available in both free and premium versions. I'm a regular user of its paid version, and they offer some amazing scan results. Hemingway App is yet another content checker. It helps you write precise and clean content. You may find several other solutions as well.
Final Thoughts
So if you ask me that "Is good grammar sexy?" then my answer is an emphatic YES! And still it's a little short on the dramatics, then consider this statement in neon-flashing lights for extra emphasis.
Good grammar is one of the pre-requisites for anyone who intends to run a successful blog. This article does not focus on what will happen if you write poorly. I'm sure you all are well aware of its consequences. So let's get straight to the point, pull up our socks and get it going. I'm sure if you lack at some points you'll cover it up. Just gear yourself to get the ball rolling and put a halt to your silly grammatical mistakes.
I'd love to hear your feedback on this. If you've struggled with this problem during your blogging career, share it with us. You can also reach me out through Twitter.