The most anticipated WordPress 5.0 just got released. The core now includes audacious new editing experience code-named Gutenberg along with the all-new TwentyNineteen default theme. WordPress is embracing JavaScript, React.js is now a part of its core. Tell me about that…
📺 Watch this quick video on WordPress 5.0 "Bebo" ↓
🙌 However, the best most humble part for me is that I got to contribute to its core i.e., the WordPress Core, default themes, and especially to this new JavaScript/React.js based editor, Gutenberg. Happiness is — contributing to open source that impacts millions of lives.
👋 If you're not reading my blog for the first time, you probably know that this is the third consecutive release to which I have contributed which continues the streak of me being the first female from my country who regularly contributes to the WordPress core.
✅ Plus, the story does not ends here. Those who have been following me must know that WordPress is more than just a piece of software to me. It has actually helped me find my better-half, Ahmad Awais — a full-time open source developer, teacher and a huge advocate of this incredible awesome open-source script.
👫So, together we've been helping people understand that it's easy to contribute and we have influenced several in the local community about the perks and benefits of doing open-source right. TBH! Everyone should help make WP awesome.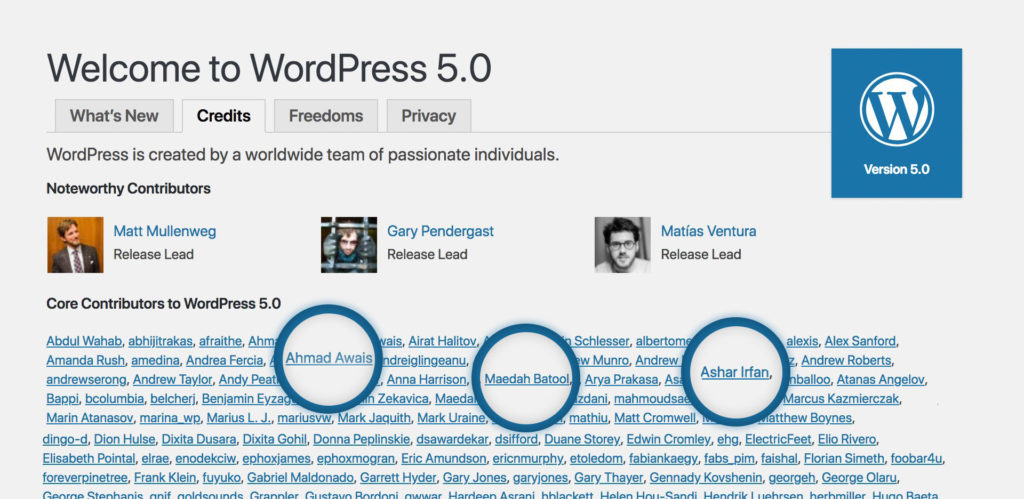 👨‍💻👩‍💻 Along with my husband and a small team, I also run TheDevCouple blog. Just like the last version, every team member contributed to WordPress core in 5.0 release as well.
As you can imagine, we are super passionate about the WordPress software and its community. We live and breathe WordPress, build WP products, and give back to the make it better every day.
WordPress 5.0 — Gutenberg, TwentyNineteen & More
I've decided to collect a few links that you can check out to read about all the major changes in WordPress 5.0 — keep yourself up to date.
This is a major release, the least you can do as a developer is read what's new. So, how about we start with new editor called Gutenberg.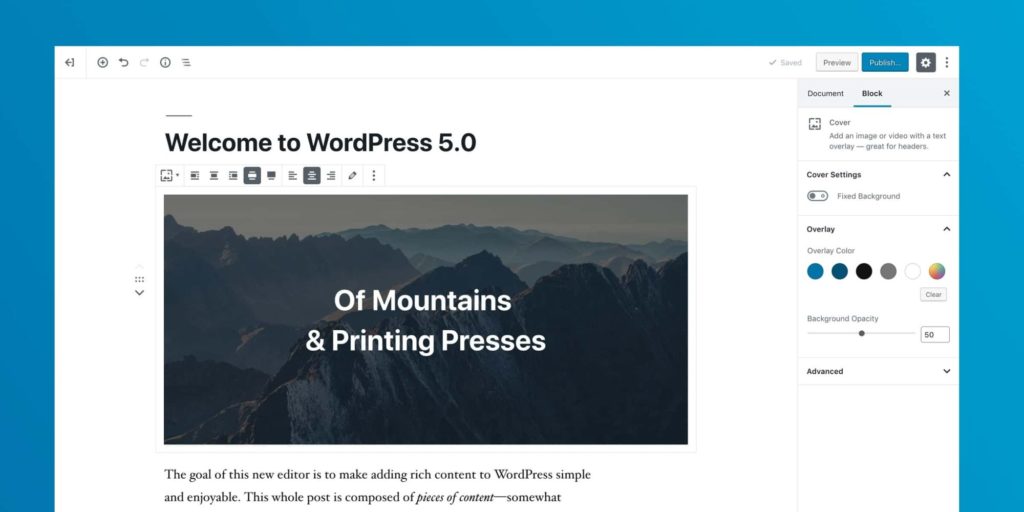 …and we got a new default theme. This one is pretty darn good! 👍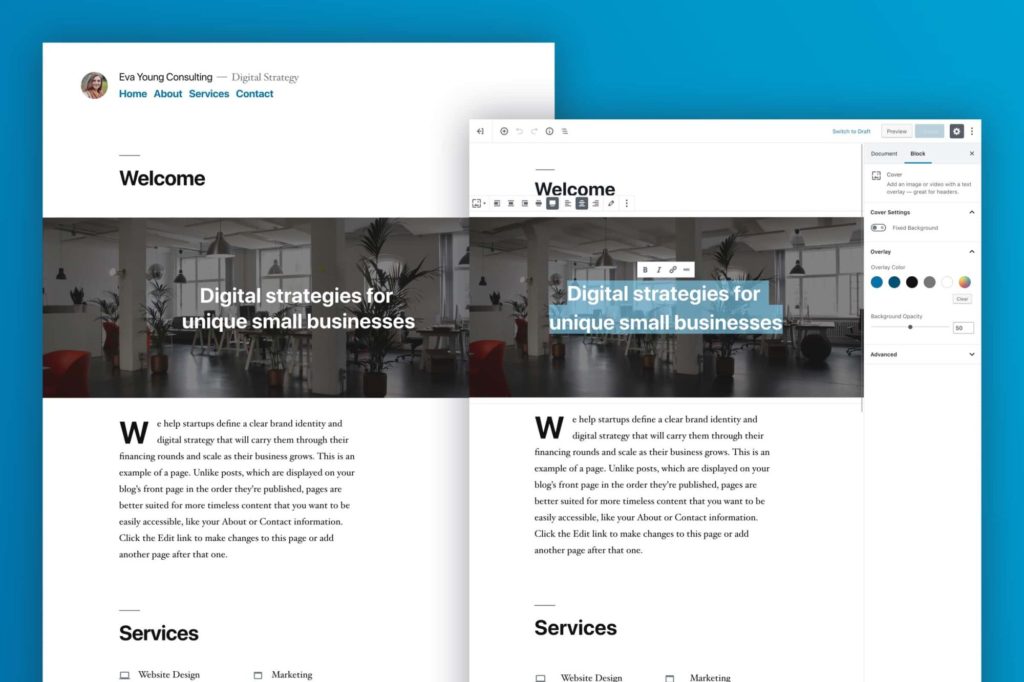 👏 Thank You, Everyone!
WordPress 5.0 release was no easy feat. Thanks a lot to everyone who participated, helped, contributed, and made an effort to remove all the negativity and #WPDrama around Gutenberg and whatnot.
Remember that in open source communities empathy, appreciation, sponsorship, and willingness to actually be open to new ideas is a rare sight. You can play your part well. Reach out and do all of this. Be awesome!