Today, when I look back, it's hard to believe that it has been ten years since I joined the tech industry. This is so overwhelming, but at the same time the feeling is so humble that I feel patting my back and say Maedah, you did great…keep going! 👍
Life seemed pretty simple. Future looked quite obvious which meant four years of graduation with a degree in Electrical Engineering and finally ending up in a corporate 9 to 5 job in a local telecommunication company. I had never thought that my crude passion for writing will take me this far and will help me find a new ME.
🙌 I am Maedah Batool an Electrical Engineer turned Open-Source evangelist. Who started from penning down a simple piece about "Health of a Pro-blogger" till today where I lead #GirlsWhoCode and #ReactJS local meetup chapters in Lahore. I have recently started contributing to Nodejs.dev part of the new Node.js website redesign project.
I'm one of the Marketing Representatives for the official Make WordPress Marketing Team. I'm also a WordPress Core Contributor, Open-source Journalist, and a teacher. While working as an OSS Content Program Manager, I'm a published author at TorqueMag, Envato Tuts+, SitePoint, Creative Market, and more.
A huge part of who I am and what I do comes from my passion for teaching. I have taught 2,500+ Girls #HowToCode through my startup — FinkTanks. And my journey continues. I have been planning and refining my idea for quite some time but then realized that I couldn't find a better opportunity than to announce it on this #InternationalWomensDay. So, instead of running after perfection I have decided to share the news today.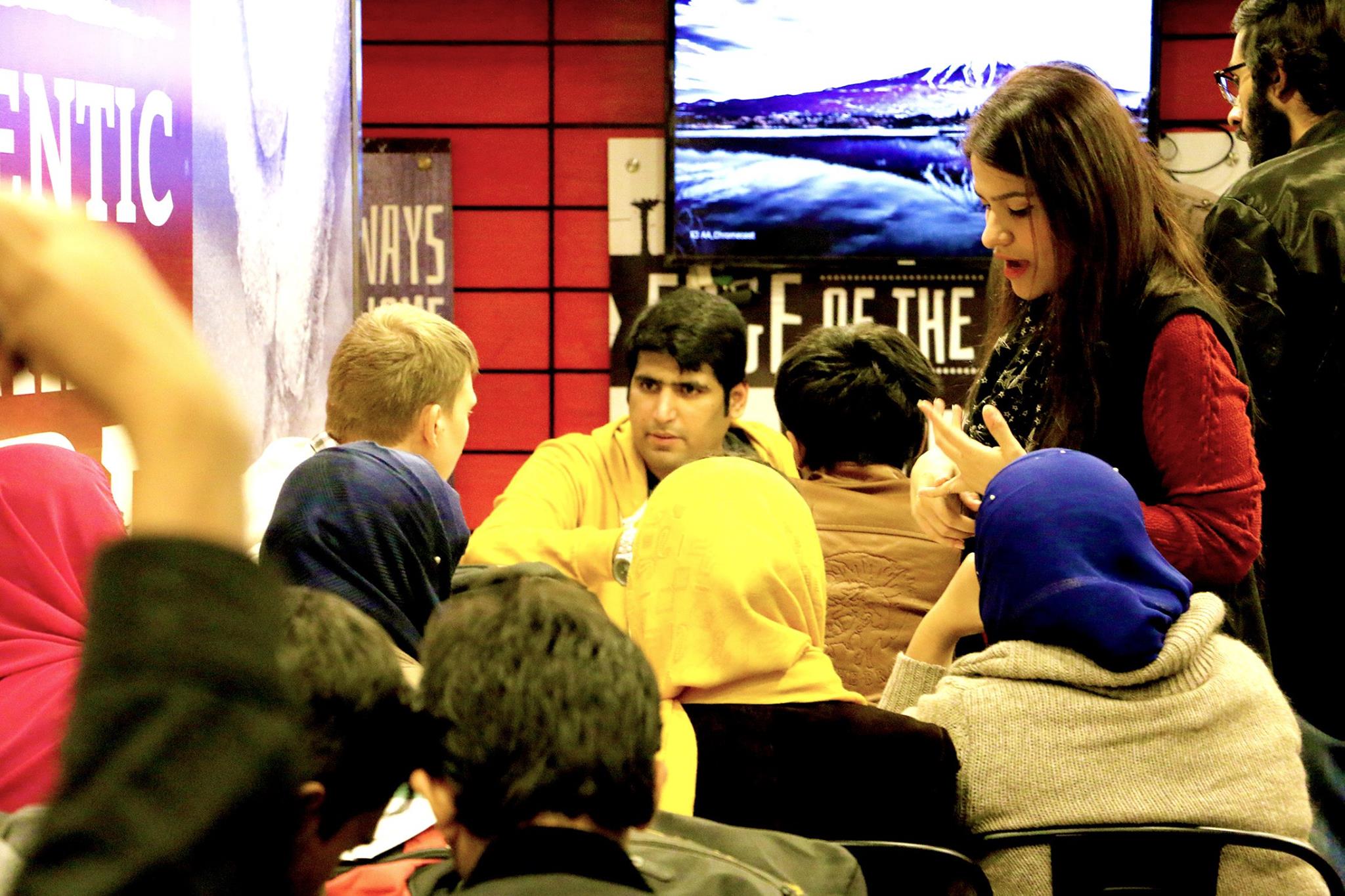 👩‍🏫 #GirlDevMinute…
I am starting an edutaining series under the name #GirlDevMinute. The idea behind it is to celebrate womanhood and empower all the beautiful women and aspiring girls out there who are part of the tech community by sharing what I know about development and program management. I am going to take it on myself to share more than I ever did. Help make the tech industry more accessible to women. And while at it, I am going to be taking on one apprentice every year. Now to see how it goes — I have already started tweeting it on my Twitter profile. Say hi (and follow) me @MaedahBatool.
👩‍💻 What's Its All About?
I'm sharing what I know about the development and management of open source development and content. Next steps include setting up its website and then sharing short video/audio tutorials, tips &, tricks, exchange workflows, and more.
Recently, I have purchased a .dev domain against my name i.e., Maedah.dev. Currently, it is redirected to my website but I plan to build a JAMstack site with GatsbyJS and then host #GirlDevMinute site on this domain.
I know we all run after perfection. I am one of those who'll hold an idea to herself until I know it is perfect. But I am just trying to make an effort here to not do that anymore. I'll launch early and improve daily. 🤞
If this has touched you and you are one of the #GirlsInTech then I'd love to hear your feedback. You can follow me on my Twitter account and/or post your comments below.
Wish me luck, peace! ✌️
P.S. A huge thanks to my better-half Ahmad Awais who has been a great support and a mentor throughout this time. He has always motivated me and made me believe that I can do things right. He's too kind with words ⬇️
https://twitter.com/MrAhmadAwais/status/1104014007097311233