Photographing food on social media is one of the weirdest trends people follow these days. This can be hilarious for some while annoying for others. The latter lot even call it a kind of mental illness but apparently the opinion varies from person to person. Research tells that those who have the predisposition for weight behaviors photograph whatever they eat. But is it so? No! I don't agree.
Each day I come across several such photographs featuring delectable items and hashtags attached for my benefit. Sharing photos of meals is now a gentle national pastime which makes my generation happy. I've also done it pretty effectively whenever I get a chance of doing it. Even if not effectively, at least, I'm familiar with it.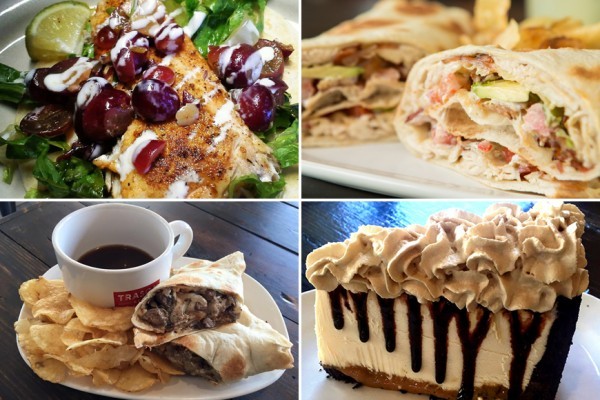 Hashtag Food Po*n (#FoodPo*n)
The most popular hashtag attached with plates of food, snacks and desserts is that you watch Food Po*n. It's the most recent phrase adopted for food imagery. Statements like, watching food po*n makes you fat or help you fight unhealthy weight disorders sounds totally unreal. I think the primary reason for posting such images is showing off and boosting your ego. But I still tried to browse for a good deal of logical reasons for this behavior, and I stumbled upon many psychological motivations behind it.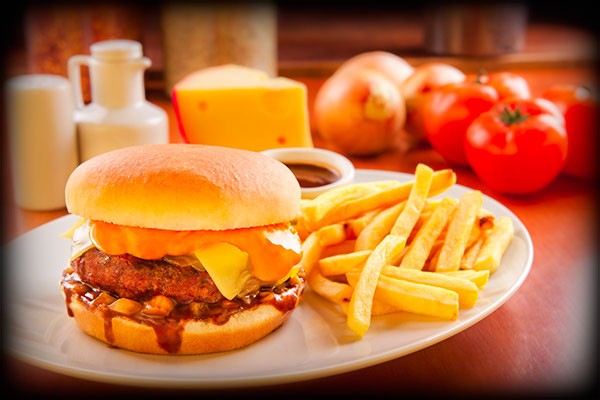 For example;
You want people to know that you take a balanced diet
You want people to know about your cooking skills
You want to reveal your culinary desires
You're fighting a weird food disorder etc. etc.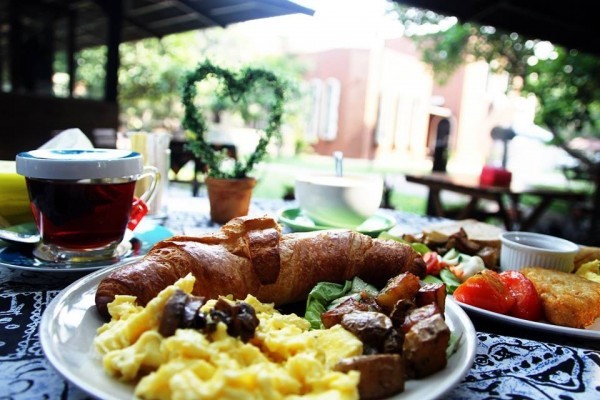 Today, food po*n has become social and has managed to clog your news feed. It can irritate you for obvious reasons because they don't mean as much to you as they do to the concerned person. I think you shouldn't be surprised at all as why food photos have their share on social media. But I think, before uploading any picture of some yummilicious shit you must consider what message is it conveying your friends about you.